Dr. Robert Ballard is best known for his discovery of the RMS Titanic's final resting place.  He continues his ocean exploration and work on board the Nautilus.
BREAKING NEWS:  Now in his sights is Pan American World Airways Sikorsky S-42 "Samoan Clipper".  Captained by Edwin C. Musick, lost over the Pacific Ocean, January 11, 1938, where is her final resting place?
There are no words to express our utter gratitude to Dr Ballard and all involved in this.  We'll follow the expedition of the Nautilus in its search starting this summer.
Working with the Air Sea Heritage Foundation, the objective of this expedition is to locate, identify, and document the wreckage of Samoan Clipper, a Pan American Airways Sikorsky S-42B flying boat lost off the northwest coast of Tutuila, American Samoa in January 1938. If successful, the resulting survey will characterize an archaeological site with major significance to aviation history, determine the final resting place of pioneering Captain Edwin C. Musick and his 6-man crew, plus investigate the wreckage for evidence as to what lead to their fate.
Throughout the 1920s and 30s, Pan American Airways lead the way in establishing aerial links between the USA and the rest of the globe that would ultimately help to define the modern air transport industry. Sikorsky S-42 type flying boats, developed exclusively for Pan Am, served as the workhorses for this audacious effort and Samoan Clipper was the first of three such aircraft designated to make special long-range survey flights. The plane was tasked to inaugurate service between the United States and New Zealand by way of Alameda, Honolulu, Kingman Reef, Pago Pago in American Samoa, and Auckland. The man charged with this difficult undertaking was Edwin C. Musick, Pan Am's Chief Pilot, who at one time held more records and honors than any other active flier, including the 1935 Harmon Trophy which recognized him as "the world's outstanding aviator."
Samoan Clipper was the first serious loss ever suffered by seminal air carrier Pan American in its long and illustrious history, and today no example of the innovative Sikorsky S-42 type aircraft survives in a museum or private collection, nor are there any currently known wrecks. In fact, barely any trace of this trailblazing fleet of flying boats still exists above or below the water. This expedition searching for the sunken Samoan Clipper represents a unique opportunity to study one of the most consequential of these craft and to do so in context of its pioneering survey work and tragic loss.
10 Years of Ocean Exploration on E/V Nautilus
In 2018, Ocean Exploration Trust celebrated a decade of conducting scientific exploration expeditions aboard Exploration Vessel Nautilus! Sailing through the Mediterranean, Atlantic, Caribbean, and Pacific over 104 expeditions, they've made new deep sea discoveries in geology, biology, and archaeology during 1741 remotely operated vehicle (ROV) dives. Take a deep dive through some of their top 2018 highlights…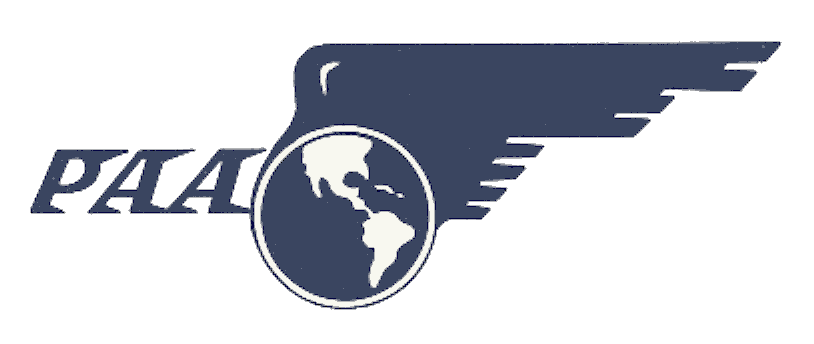 Read more and sponsored by: Air/Sea Heritage Foundation